About CykoMetrix
Empowering organizations to make data-driven decisions using the power of human data
We are for Digital Transformation Consultants, CIOs and Analysts who need to objectively measure the human factors that contribute to successful transformations, better business outcomes, and to identify individuals who are best suited to specific jobs or teams.
The CykoMetrix platform, is the world's first and most comprehensive psychometric graph which includes a comprehensive assessment product marketplace, human data tracking over time and automated analytics and report generation. The platform empowers our partner ecosystem to deliver more efficient and higher value-added services by offering these capabilities to their clients, encouraging more engagements and explorations with them.
This means more continuous business.
Unlike current forms-based assessment methods that require manual data manipulation on spreadsheets or in database, and manual report generation, our partners and their customers leverage the "CMX Effect" to digitally Connect and deliver assessments, Monitor and measure employee engagement, as well as cross (X-)correlate data sets to link engagement data with business outcomes and surface human data intelligence to support strategic decision making.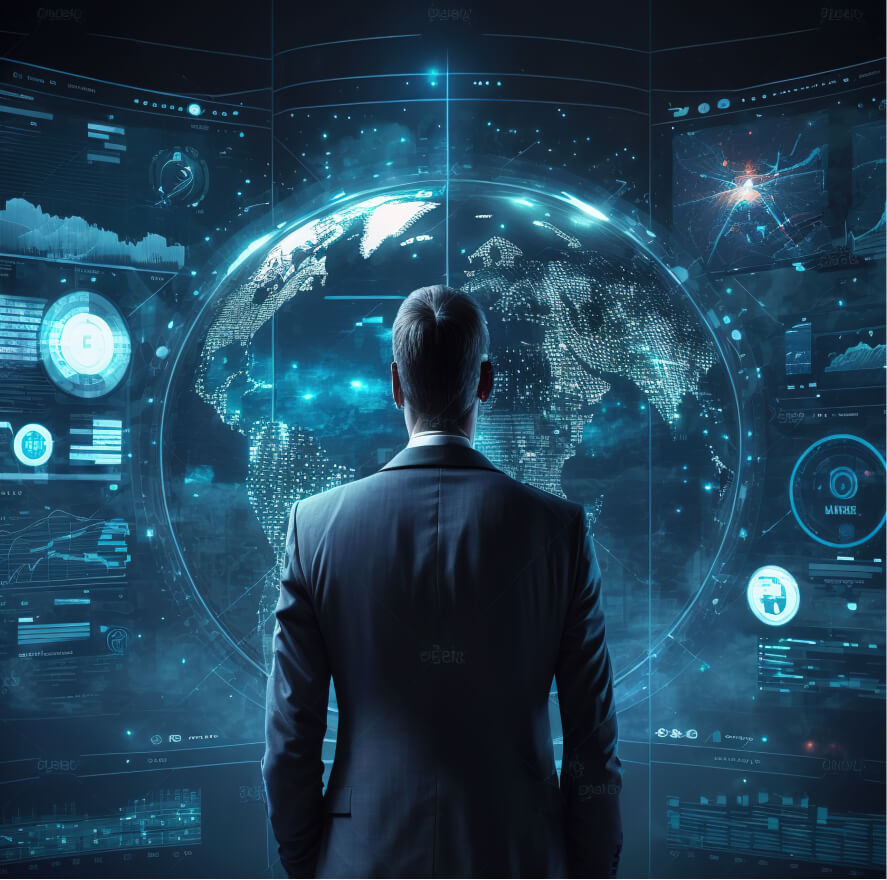 Honesty
We ensure the integrity and accuracy of data being collected and analyzed while respecting national and international privacy laws.
Collaboration
We build strong relationships with our partners and collaborate with vendors, technology providers, enterprise and consultants alike.
Inclusiveness
We foster a culture where psychological safety is prized. All team members have valuable opinions. We transfer this attitude to our partner relationships.
Curiosity
We experiment with new processes, ideas and technologies to adapt to new paradigms and needs through a feedback mechanism used by our partner network.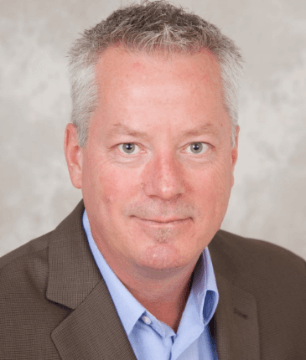 Jeff Campbell
Chief Executive Officer
As a serial CEO over the past 23 years, he has led startups through commercialization, funding, growth, and acquisition in the enterprise Management, Sales Enablement and Cloud Security categories. His sales, marketing, and go-to-market strategy acumen have been honed through over 43 years experience in building and managing technology businesses, including 20 years of experience in large enterprise sales, marketing and product management working with companies such as Microsoft, CA, EDS and HP.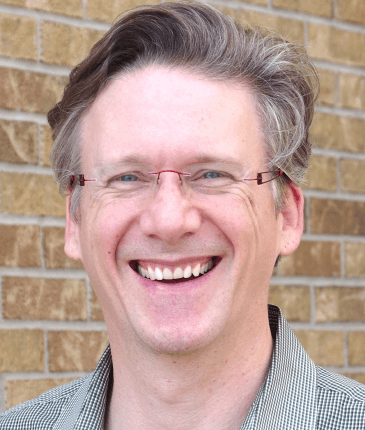 James Mackenzie
Co-Founder and Advisor
Serial entrepreneur since a young age, he founded and co-founded six multi-million-dollar companies over the last decade in technology, pharmaceuticals and human resources sectors. James has studied psychology and continues to push the boundaries of the possible in successful team-building through startups. James is responsible for business development, partnerships, and increasing the value of our services to our customers.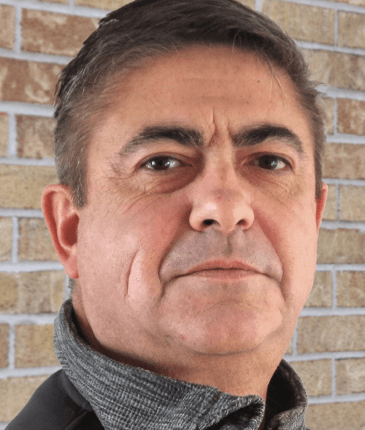 Ross Norrie
Chief Technology Officer
Veteran of the IT and analytics markets, Ross has been starting and growing companies for the past 20 years. In 2000, he created AssetMetrix, an innovative subscription-based business intelligence system which was later sold to a well-known international firm. Ross holds several patents in software, reporting and analytics. For CykoMetrix, he is responsible for the proper development and evolution of our services in the marketplace.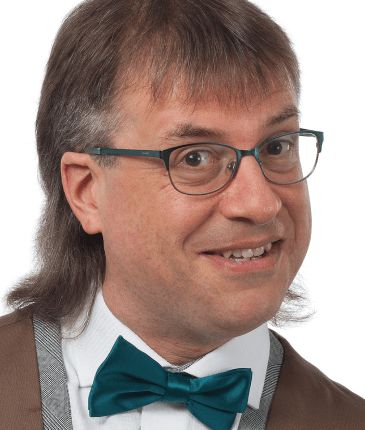 Sylvain Rochon
Chief Marketing Officer
Sylvain has been a serial entrepreneur and master communicator in the entertainment software and multimedia industries for over 15 years. He is the author of one book and over 100 published articles on future economic and social changes. He has been teaching science, math, game design and emotional intelligence courses for over 20 years. Sylvain is responsible for visual and written messaging throughout the CykoMetrix services.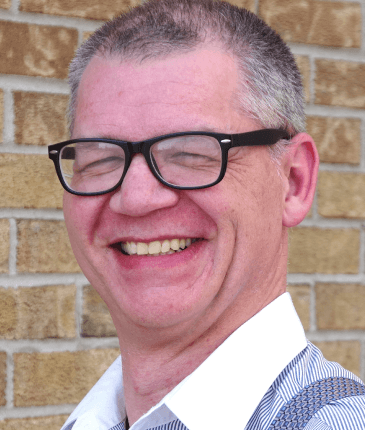 GJ Hagenaars
Chief Data Officer
GJ has been involved in Ottawa's high tech industry for over 25 years. Over the years, he has been performing multiple analysis tasks for crown corporations from gap analysis to mind mapping executive sessions, from improving SLA compliance to QA-ing enterprise software and has started multiple businesses of his own. GJ has a master's degree in mathematics. At CykoMetrix, GJ is responsible for the development of our algorithms and psychology research analysis.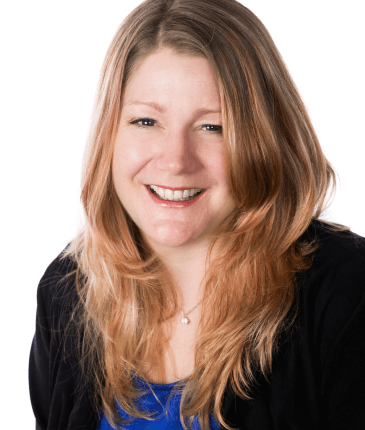 Lora Simpson
CFO
Lora Simpson joined Cykometrix as their CFO in the Fall of 2021. In her role, Lora provides Strategic Leadership and is responsible for Finance, and Taxation. As part of this role she oversees Budget, Financial planning, Controller's Office and Treasury. Lora is a Chartered Professional Accountant and a Certified General Accountant with over 20 years of Management, Finance and Operations experience in the high tech industry.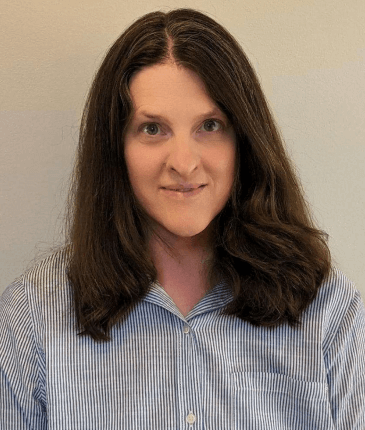 Fiona Wirtanen
Lead Software Developer
Fiona is responsible for the design and implementation of the CykoMetrix platform utilizing her 15+ expertise in web-based reporting engines, project management, and full-stack development. With a successful track record of implementing and supporting high-profile projects in multiple industries, Fiona (MSc CS) brings valuable consultancy experience to her role.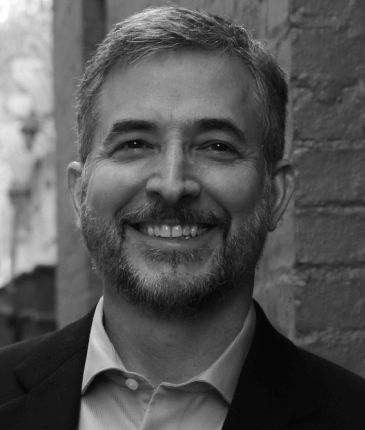 Dr Larry Cornett
Strategic Advisors
Larry Cornett, Ph.D., is a Leadership and Career Coach who works with ambitious professionals and forward-thinking organizations that want to create a collaborative culture of leadership excellence. He spent over two decades in the Silicon Valley tech industry at companies such as IBM, Apple, eBay, Yahoo, and his own startups. In 2010, he left an executive role in the corporate world to form a consultancy to work with companies and individuals.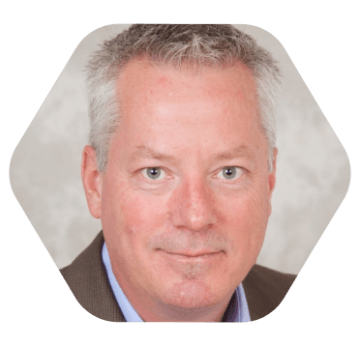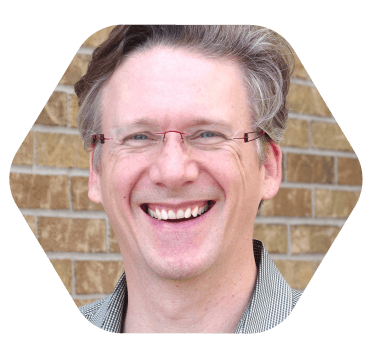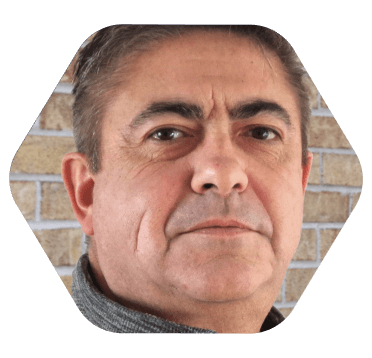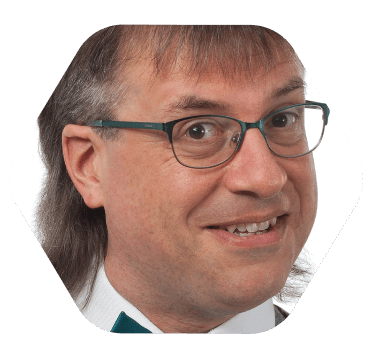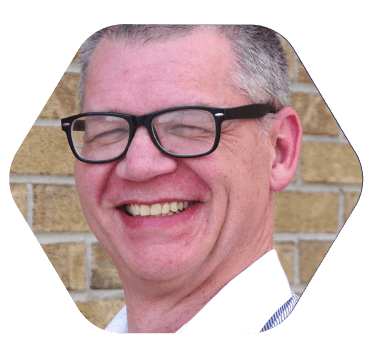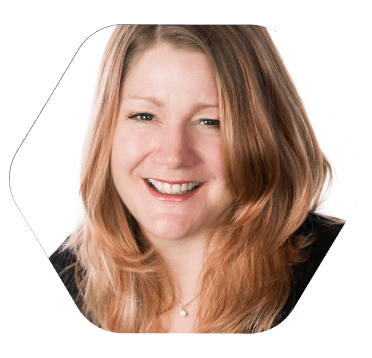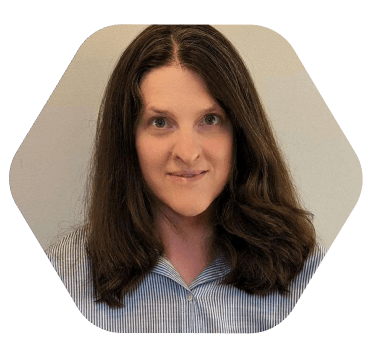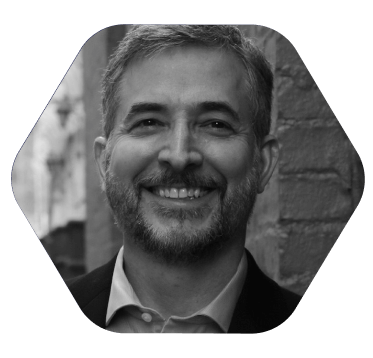 Experience the Power of
Human Data Intelligence
Book a Demo with Our Experts Today!