Revolutionize Your Assessments
with Digital Consolidation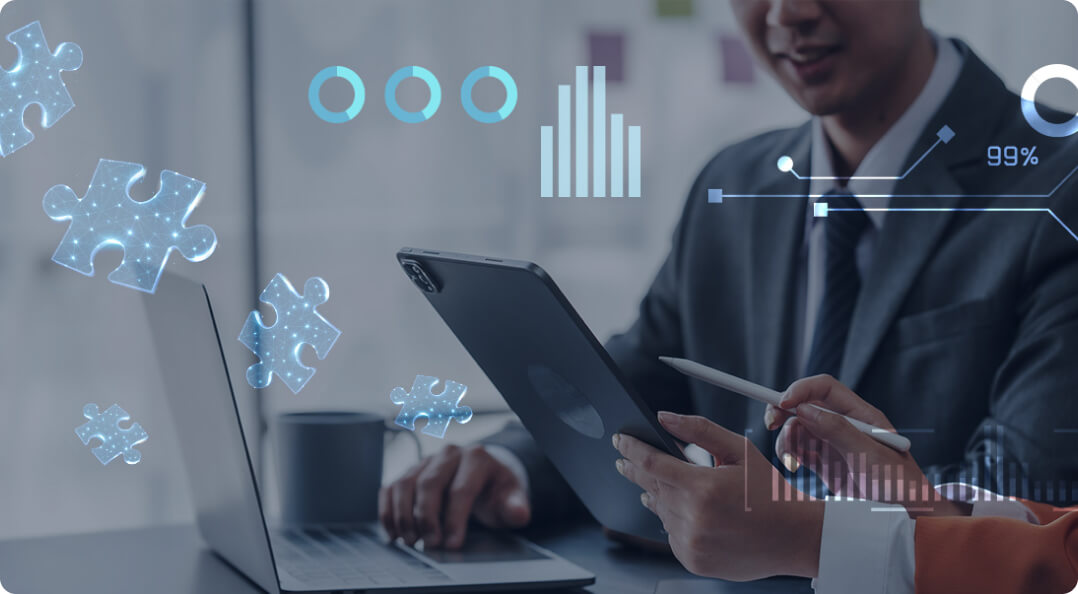 Streamlined Assessment Process
Our platform revolutionizes the psychometric assessment industry by adding your assessment products to an assessment marketplace. Conveniently migrate from manually processing assessments and assessment data. Instead, let us digitize your assessment, add it to our assessment marketplace, and let us be your fully automated processing center, from intake to generated analytical reports. Eliminate the need for manual data compilation and report generation. Save time, increase efficiencies, and ensure a smooth assessment experience for your clients and participants.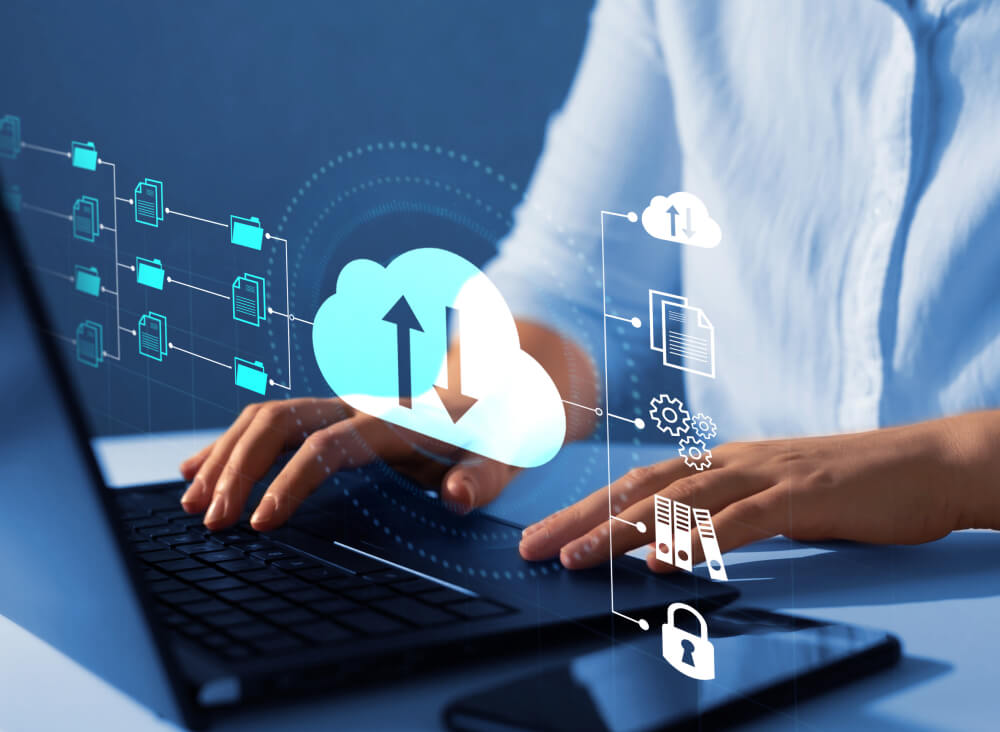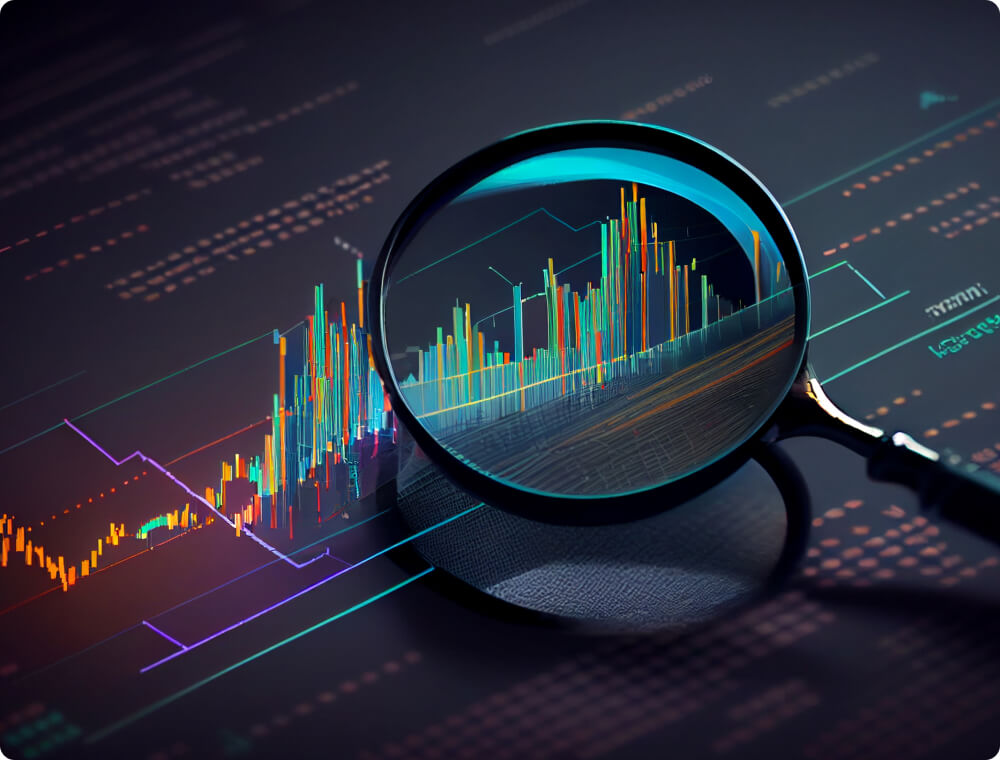 Enhanced Analysis and Reporting
We provide a comprehensive analysis of all your measured dimensions and prepare a facsimile or a new-generation version of your report. Then we add a report giving users drill-down capabilities up to the examination of each participant's answers, additional graphs for in-depth insights, the ability to cross-correlate data from other sources, the ability to see changes in data over time, and a filtering system for use by your customers. We will take care of distributing your reports for you and adding valuable data exploration features.
Monetization Opportunities and Brand Exposure
By adding your assessments to our marketplace, your company not only leverages the platform for use by your customers, but you can also monetize its usage by other consulting companies. Expose your brand to a network of consulting and training companies, enhancing your assessment's and report's visibility and reputation in the industry. Our white-label solution can maintain brand ownership, project a professional image and strengthen customer relationships for companies.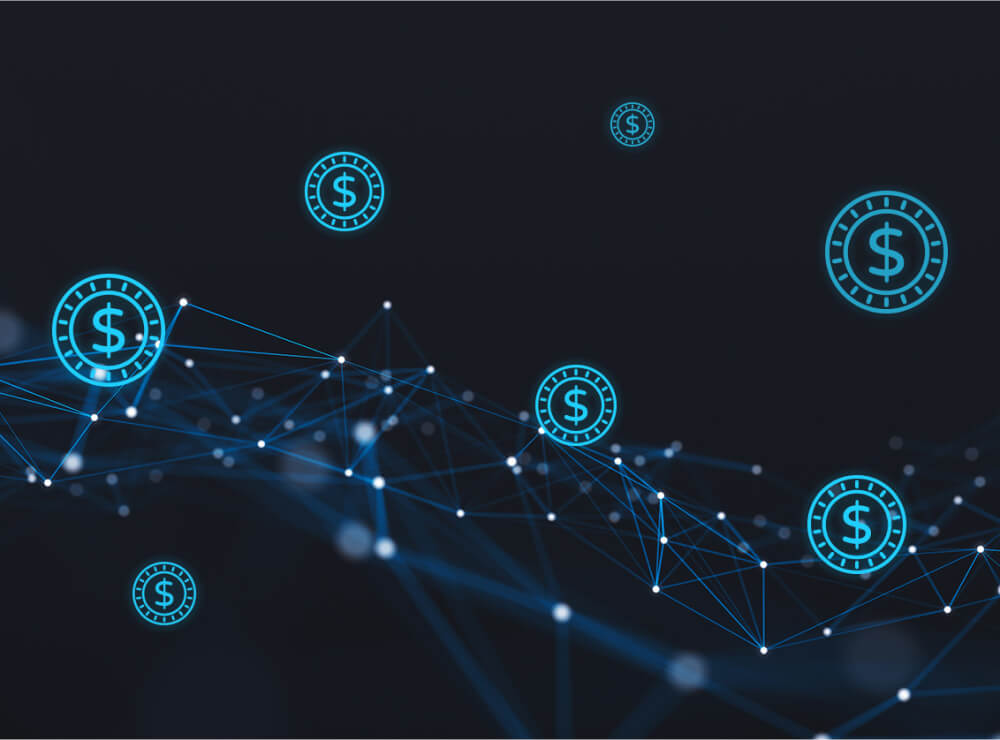 Experience the Power of
Human Data Intelligence
Book a Demo with Our Experts Today!