Access a Wide Range of Assessments to Drive
Your Business Forward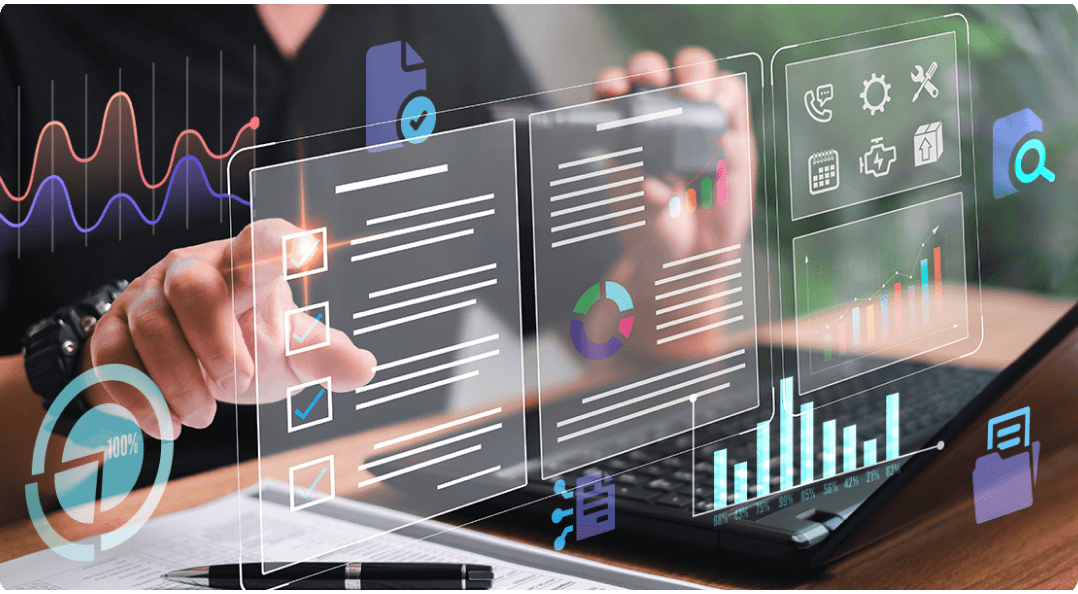 Extensive Assessment Marketplace and Customization
The CykoMetrix platform offers a wide range of psychometric assessments from reputable providers, providing consultancies with a diverse selection to meet their clients' needs. Additionally, our platform empowers consultancies to create their own assessments from thousands of human dimensions. This customization allows them to align the assessment precisely with their consultancy's focus, ensuring accurate measurement and valuable insights for their specific expertise.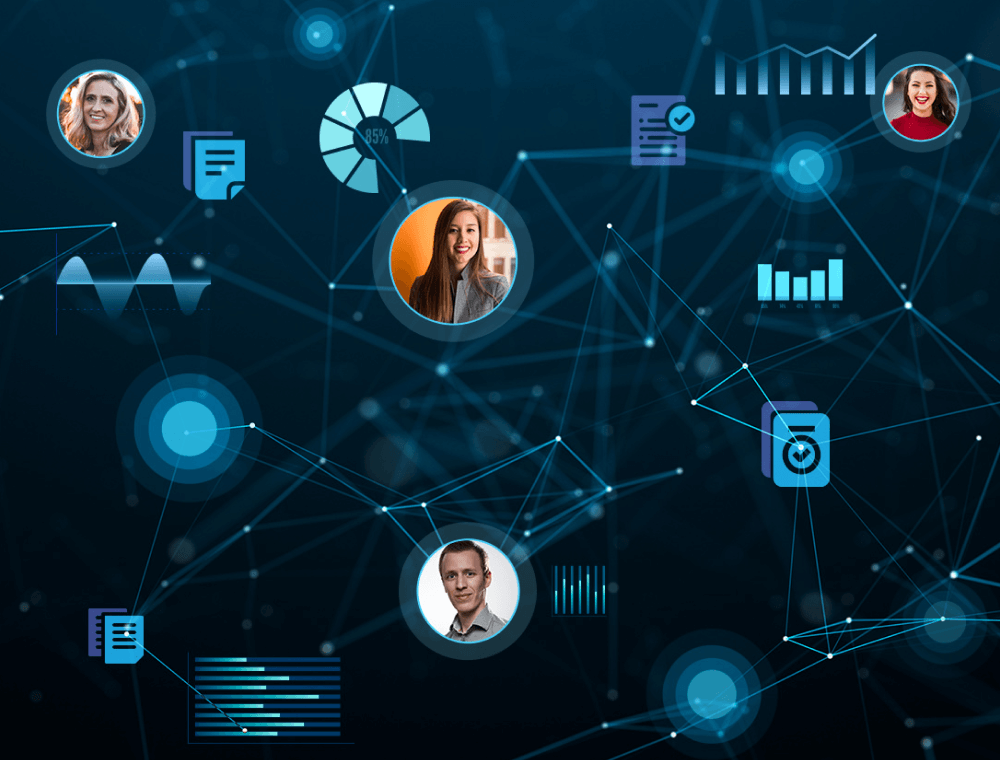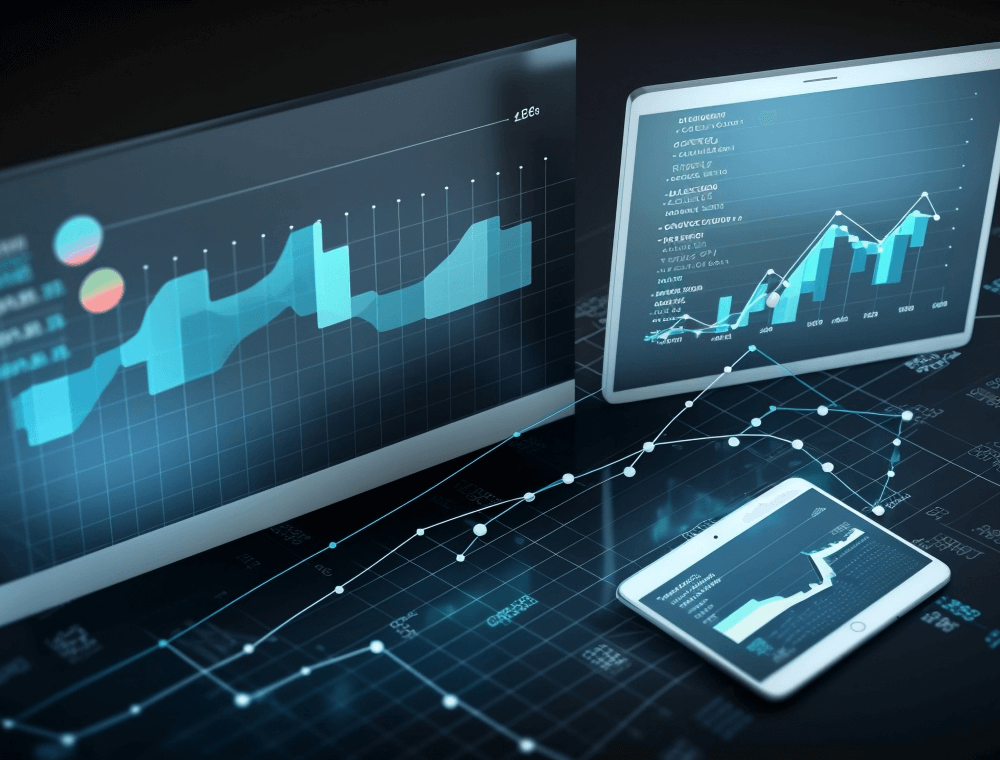 Operational Efficiency and Cost-effectiveness
By centralizing all assessments within our platform, consultancies eliminate the need to deal with multiple suppliers. This streamlines their assessment process, saving time and effort. Furthermore, our subscription-based model offers cost-effective pricing, allowing consultancies and their clients to access data and analysis features without paying per assessment/report. This cost efficiency is enhanced by the ability to offer the platform to their clients at a premium price, essentially making the platform an additional revenue stream for consultancies.
Time-saving Automation and Brand Ownership
Our platform eliminates the tedious task of manually combining data from various assessments in Excel. With dynamically generated reports and an always-available data exploration and analysis capability, you save significant time and effort per engagement. Moreover, our white-label solution allows consultancies to showcase their own brand on top of the platform, reinforcing their professional image. It is the consultancies who serve their clients, while we take care of the technology and feature updates.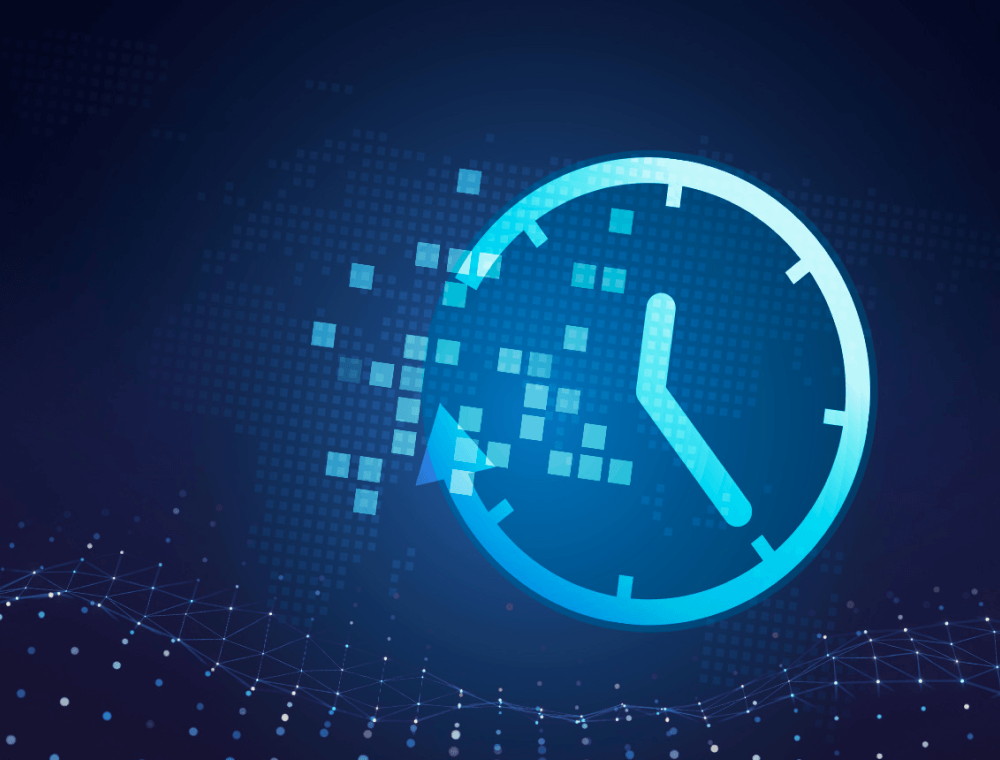 Experience the Power of
Human Data Intelligence
Book a Demo with Our Experts Today!