Rapidly Master Your Ability To Use Microsoft 365 Copilot
Use our data-driven learning and development system to become proficient in using MS 365 Copilot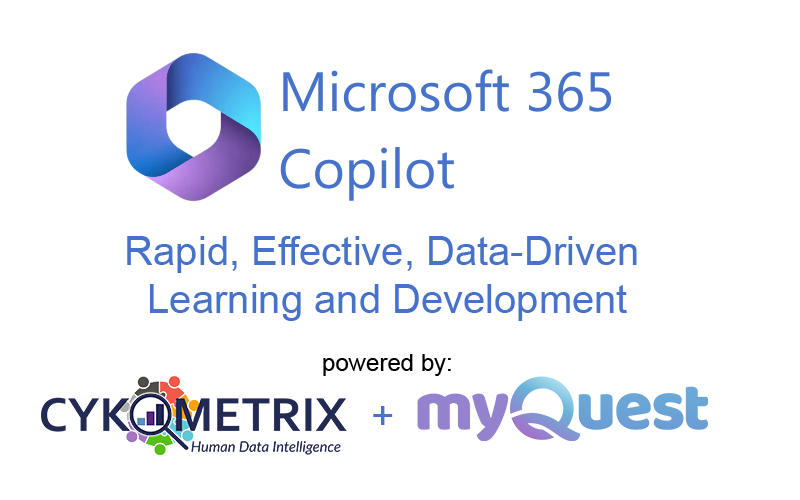 The Microsoft 365 Copilot assessment and training product
Key Benefits
Understand your MS Copilot AI ability gaps
Learn by doing, guided by an active community and AI experts
Gain a competitive advantage over productivity AI laggards
Other benefits
Improved Proficiency:

Understand your current ability level using Microsoft 365 Copilot. Identify strengths and areas where you may need improvement.

Ability Enhancement:

Take the 25-module online training course designed to help you quickly become proficient in Microsoft 365 Copilot. You will be guided through action-based missions that will develop your abilities in Copilot AI directly, step by step.

Flexibility:

Access your training modules anytime from anywhere. Use your phone or any browser.

Personalized coach:

get activity feedback from Copilot AI coaches and an active community as you go through the mission.

Get Feedback:

Stay engaged and encouraged through reminders, community and progress indicators.

Track progress:

Visualize your progress in your Quest towards MS Copilot Mastery, and in the end, measure how much you've improved your ability in using the AI for work.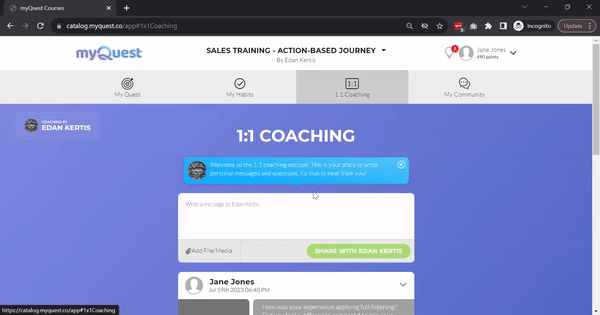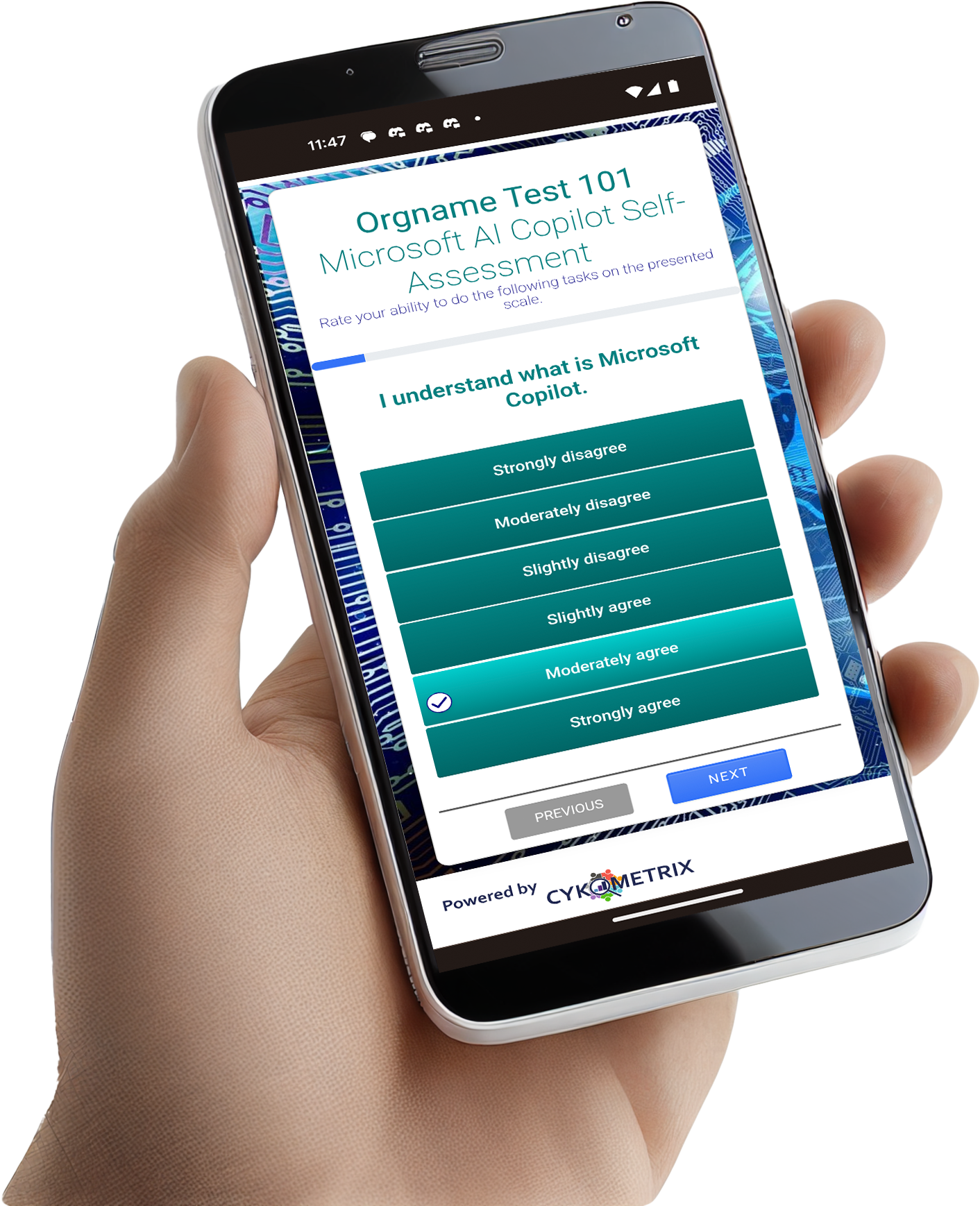 How does it work?
MS Copilot AI Assessment
Understanding of MS Copilot and other GPT model's capabilities and their limitations
Ability to select the most appropriate AI prompts and tool for a given task
Understanding of ethical use of AI
Ability to think critically and problem-solve using AI-tools
Communication and collaboration skills (with AI and others)
Ability to creatively mix AI prompting and direct use of software
Launch yourself in your own custom micro-action learning journey
Highly Engaging Learning Experiences with myQuest
The AFT Learning model works through a learning cycle
Action – Complete learning activities instead of boring lessons
Feedback – Receive feedback & reinforcement on each action
Trigger – Get timely triggers and reminders to complete the next step
Supplied by our partners myQuest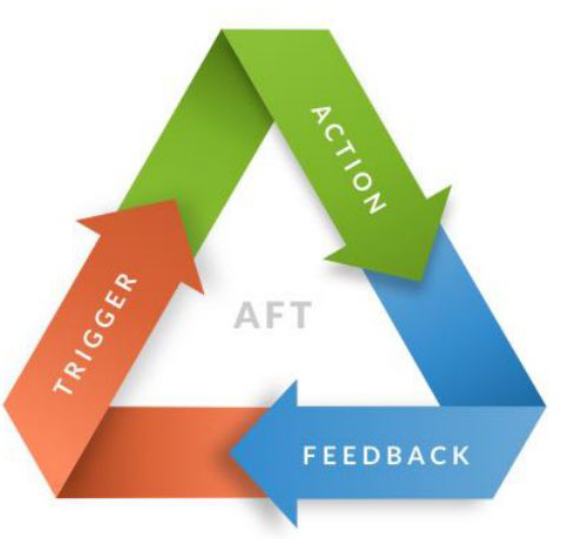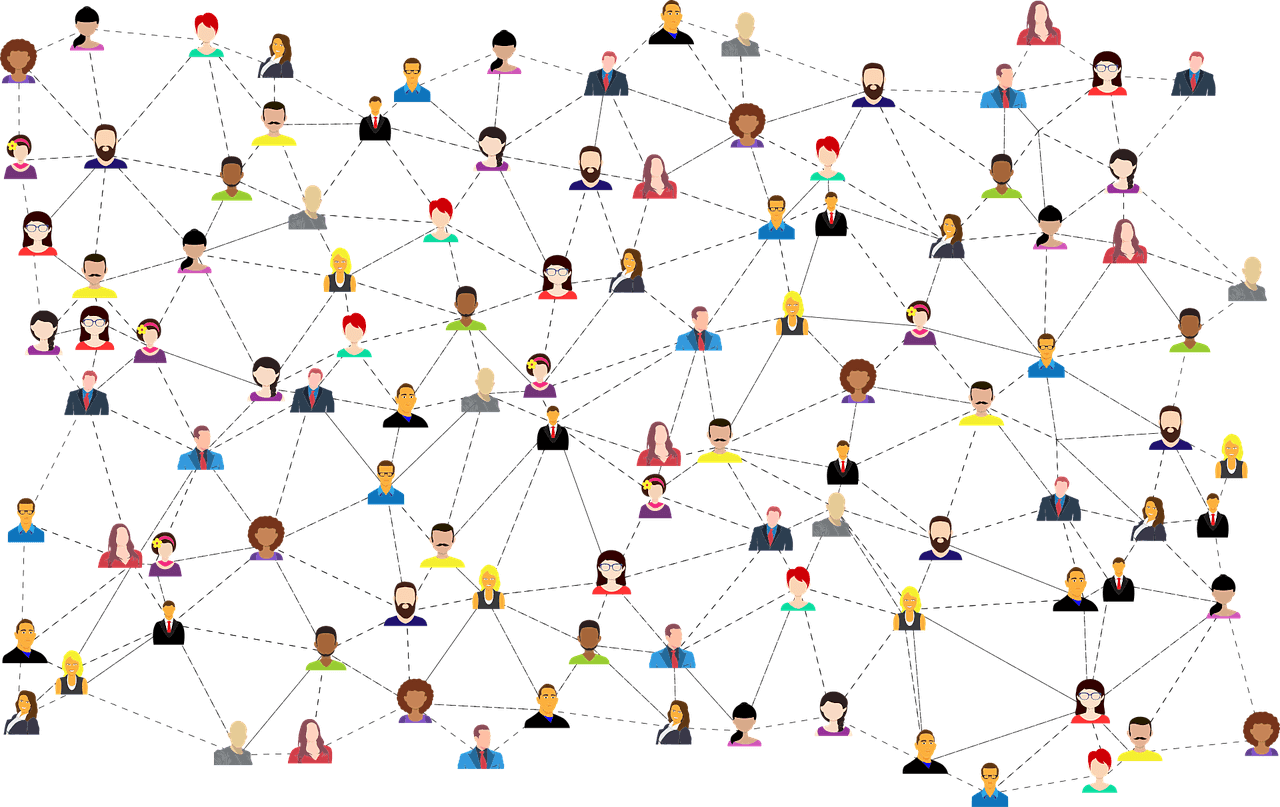 Get feedback from the community or a dedicated coach
myQuest LMS allows you to coach people not just during in-person sessions but also during a self-paced learning process. Using our suite of coaching and peer learning tools, you can keep learning personal and social even when you are not next to your learners.
Measure Your New MS Copilot Mastery
Once your learning journey through our 25 modules is over we'll invite you to see how much you have improved your ability to use the Copilot AI in the Microsoft productivity tools.
Visualize your before and after AI abilities in graph form
See in detail what you thought of your abilities initially in each category and then afterwards
Identify additional gaps in your abilities to compete in the business world, now filled with AI tools that can accomplish many tasks for us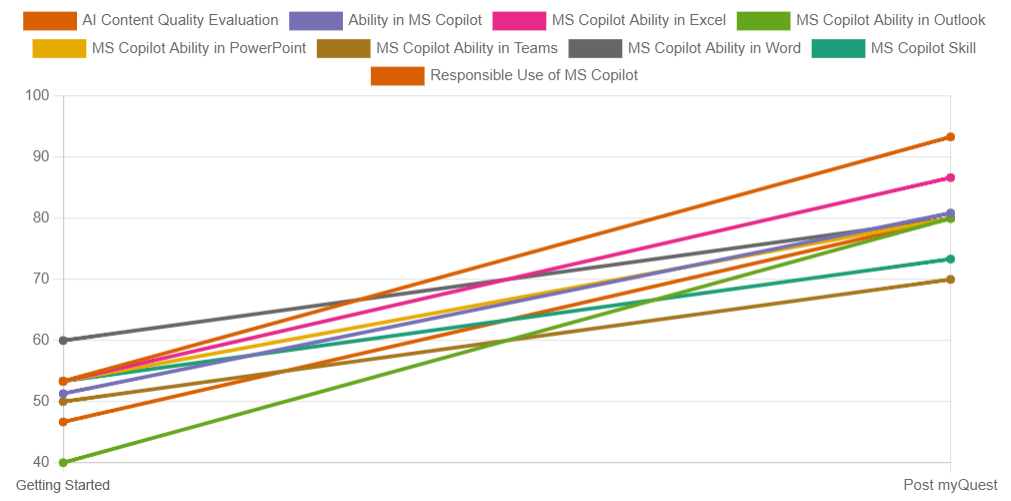 Experience the Power of
Human Data Intelligence
Book a Demo with Our Experts Today!