Securely Store and Utilize Your Human Data Intelligence Today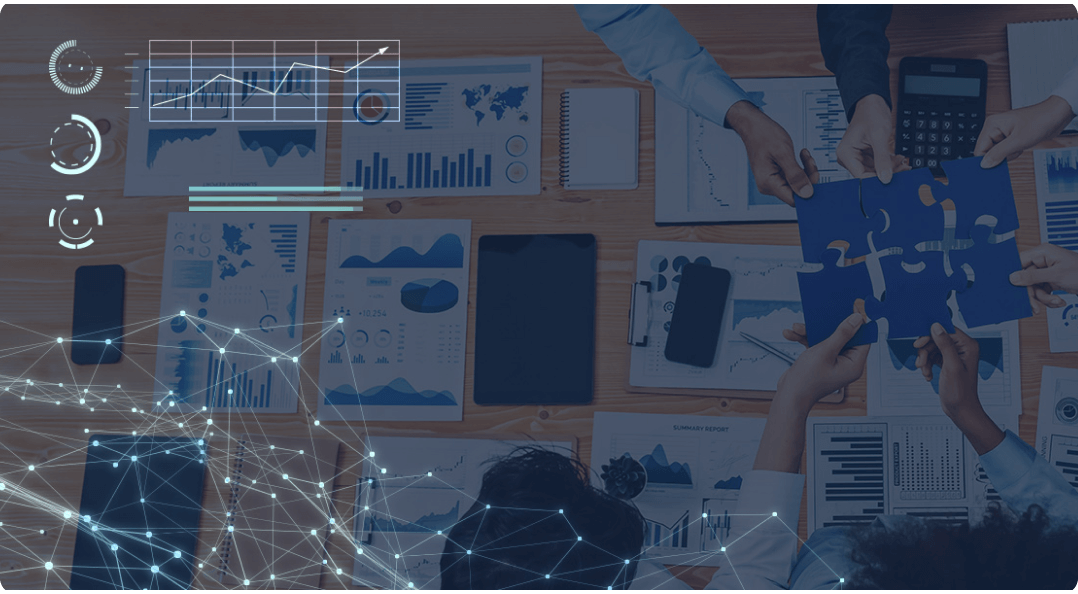 Comprehensive Psychometric Graph
Our human data intelligence platform harnesses the power of various data sources such as, psychometric, demographic, attitudes, behaviors, and sentiment, to create the world's most comprehensive psychometric graph. This centralized repository allows exploration and analysis of human data at any time, providing decision-makers with instant, comparative and historical insights into what is happening with the people in the organization.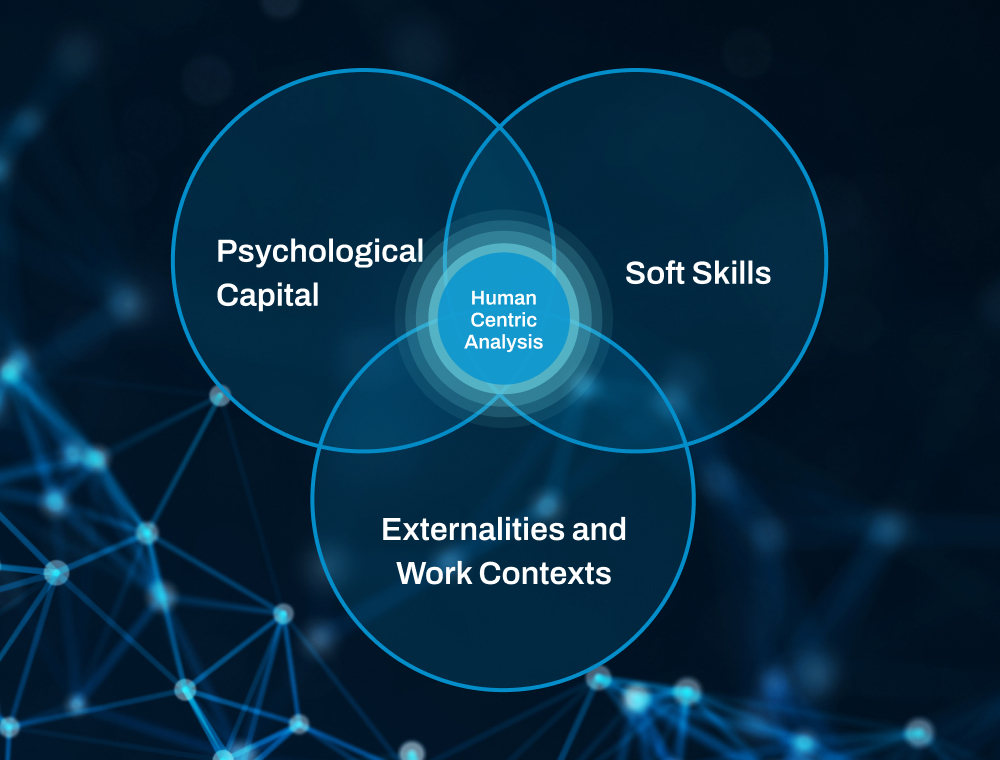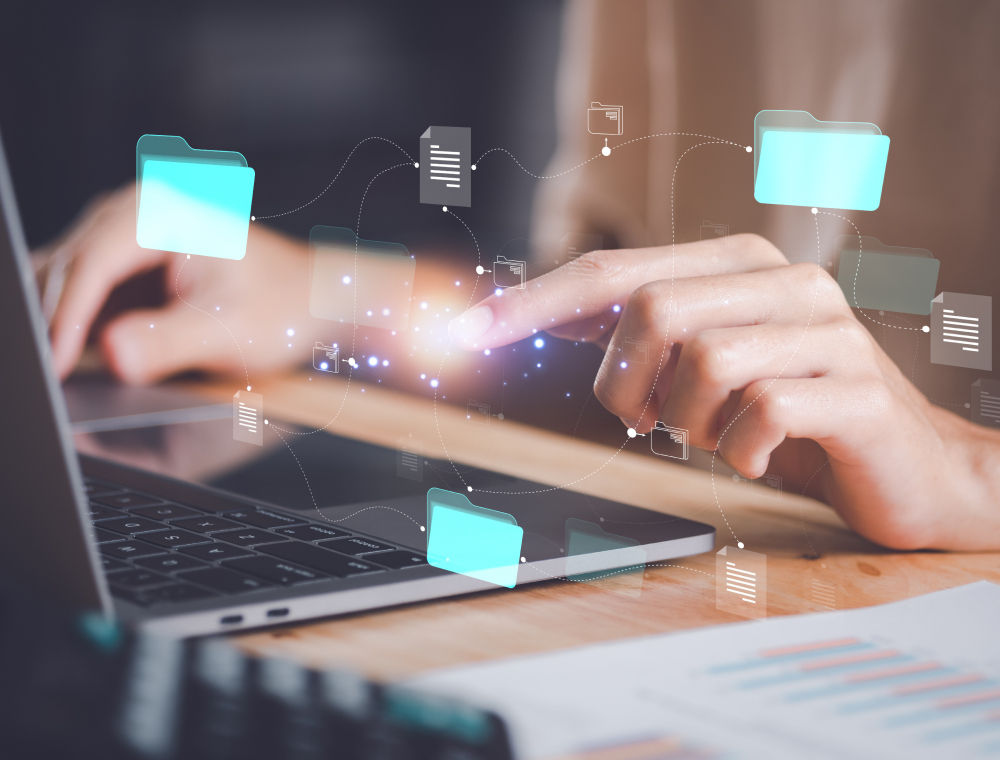 Continuous Assessment and Data Enrichment
With our solution, you can assess and determine human dimensions at any time, continuously adding to the data pool within the graph. This enables ongoing monitoring and analysis of human factors, allowing you to track behaviors, attitudes, and competencies over time. By integrating business intelligence data, you can uncover correlations between human factors and important KPIs, empowering data-driven decision-making.
Seamless Integration and Brand Customization
The CykoMetrix platform seamlessly integrates into your corporate systems, with your brand prominently displayed. Acting as a data engine of record for your enterprise, we ensure that your data is securely stored and readily accessible. We are committed to continuously enhancing our platform by introducing new features, data types, and assessment tools, providing you with cutting-edge resources to support informed decision-making within your organization.
Experience the Power of
Human Data Intelligence
Book a Demo with Our Experts Today!