Intuity Performance is a Canadian-owned, women-led company dedicated to strengthening communications, building connectivity, and fostering emotionally intelligent individuals through their innovative training and coaching solutions.
With a firm belief in the power of emotional intelligence, Intuity Performance empowers people and organizations to unleash their true potential. Their scalable programs create lasting impacts, enabling clients to thrive in an interconnected world.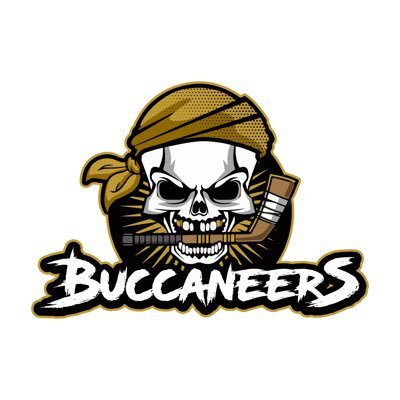 In the 2022-2023 hockey season in Nova Scotia, Intuity Performance measured the AAA Hockey Club Martello Buccaneers' team effectiveness along with dozens of other human dimensions to monitor changes in the team's dynamics over a whole season.
All 23 players and the 3 coaches were assessed using the CykoMetrix platform using a battery of assessment tools all in one place. The first Pulse was made early on to get a baseline of where the team was regarding Team Effectiveness, Team Climate and other secondary soft skills.
Over the season, Intuity Performance performed a variety of consultations and suggestions to the coaches and to the players to help them become a more cohesive and effective team.
Once the season was over, a second Pulse was measured in the context of an end of the season where they ended up winning the Bronze medal in the championship!
Analysis of main human dimensions tracked showed that the team's effectiveness had grown by 2.6% overall, but more importantly, their Team Climate had shot up a massive 30%!
Way to go Teamwork!
What if measurements like this could be used to do better player drafts, trades, and most importantly, improve training by treating with player's soft skills, attitudes and behaviors instead of just their physical ability?
Who wouldn't want to see that?